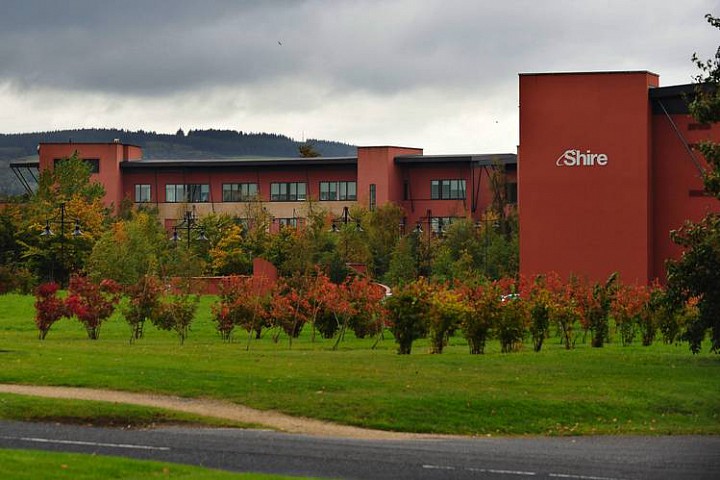 The Dyax deal, on the face of it, has plenty of red flags. Dyax's key product is a pipeline drug, known as DX-2930, to treat hereditary angioedema. Dyax only has early-stage, "proof of concept" data in 15 patients for the product; while very promising, late-stage trials haven't yet started.
The company is loss-making, which will weigh on Shire's earnings per share unless or until DX-2930 is approved; near-term cost savings are limited. Meanwhile, Dyax shares had soared 96% this year. Shire is paying a 35% premium on top of that, plus a further 15% contingent on the drug's approval.
But this deal is more about defending Shire's existing rare-diseases...
More