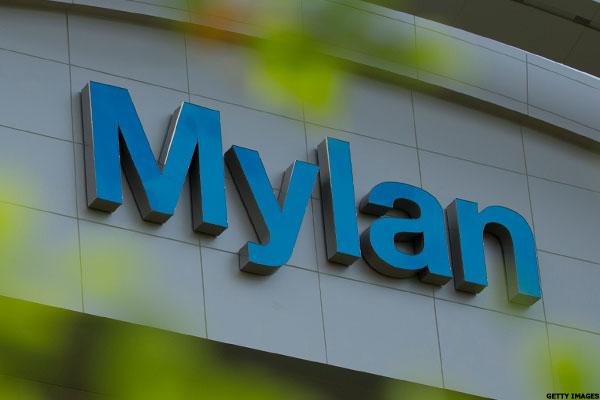 The social media pundits were out in fine form this week, taking to Facebook and Twitter to rail against the world's latest injustice.
And not without good reason. Mylan (MYL) hiked the price of its EpiPen product by 461%, from the average wholesale price of $56.64 to $317.82. To add to the injury, Mylan CEO Heather Bresch gave herself a 671% raise.
The EpiPen is a lifesaver for people living under the threat of severe asthma attacks and...
More