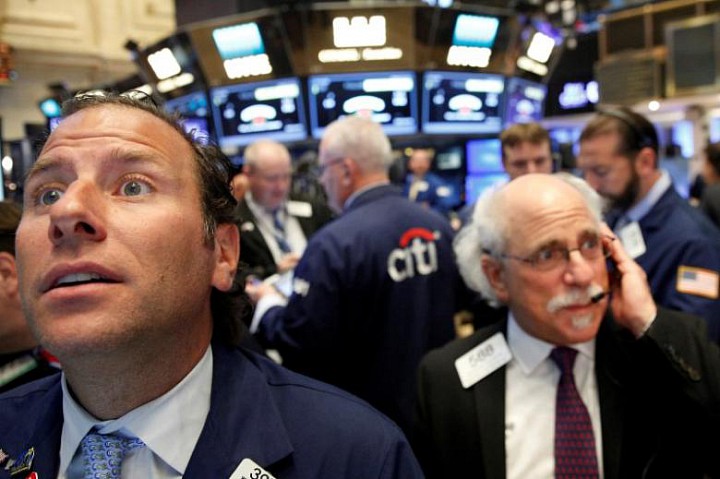 Investors trimmed risk assets before a gathering of central bankers on Friday, pulling $6.4 billion from U.S.-based stock funds in a course-reversal during the week ended Aug. 24, data from Lipper showed on Thursday.
The outflows, which came a week after cash poured into stock funds for the first time in five weeks, are the last data showing U.S. fund investors' behavior before Federal Reserve Chair Janet Yellen speaks at an annual central bankers' conference in Jackson Hole, Wyoming.
Yellen is expected to shed light on whether an interest-rate hike is likely in 2016, a move that could force a reevaluation of assets, such as corporate bonds and emerging market stocks, which have performed well this year.
"Everybody's keeping their eyes on Jackson Hole," said Tom Roseen, head of research services for...
More