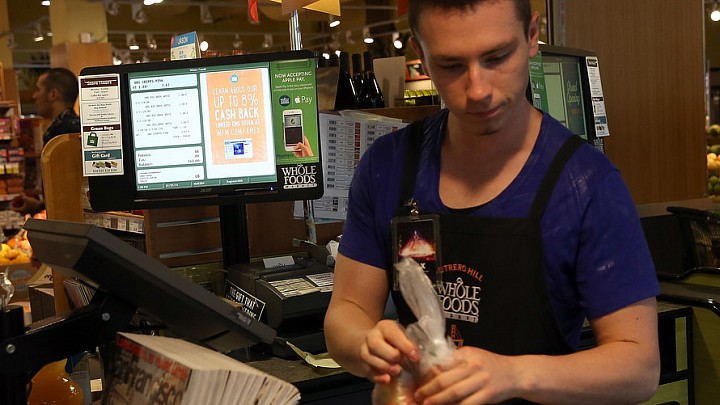 Amazon.com Inc. on Tuesday officially launched a bond deal expected to total up to $16 billion to fund its planned acquisition of Whole Foods Market Inc.
The launch came a day after ratings agency Moody's Investors Service assigned the deal a Baa1 rating and revised Amazon's credit outlook to positive from stable.
The move "reflects our view that despite the increase in debt, the Whole Foods acquisition is an immediate credit positive for the company on a variety of fronts," Moody's Vice President Charlie O'Shea wrote in a note.
"Whole Foods WFM, +0.26% provides Amazon AMZN, +0.52% with greater scale and a crucial brick-and-mortar presence in a segment where it has been trying to grow, and the almost 500 existing Whole Foods locations can be utilized to expand food delivery, as well as provide pickup points for online orders of any type."
The investment-grade rating reflects the strength of Amazon's cloud...
More