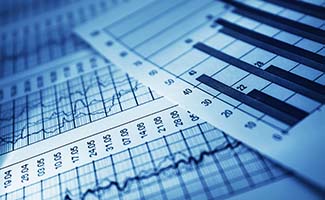 Ball Corporation
is one of the world's leading suppliers of metal packaging to the beverage, food, personal care and household products industries. It also supplies aerospace and other technologies and services to government and commercial customers.
Ball Corporation expects to benefit from increasing EVA dollar generation and multiple growth capital projects ramping up in the remainder of 2016 and beyond. The company has successfully acquired Rexam which will create long-term value. Following the buyout, Ball Corporation is now the world's largest manufacturer of beverage cans. However, unfavorable foreign exchange, elevated aluminum premiums and tough comparisons remain headwinds for the company.
Let's have a quick look at the second-quarter 2016 earnings release of the company.
Estimate Trend & Surprise History
You should note that the earnings estimate revisions for Ball Corporation depicted a neutral stance prior to the earnings release. The Zacks Consensus Estimate has remained stable over the last 30...
More