Former U.S. Federal Reserve Chair Ben Bernanke could have taken the road many elites choose: remain private, don't publicly explain your actions and stay away from controversy. Bernanke didn't choose that path, as evidenced this morning in a CNBC interview. Instead of giving a mainstream audience general platitudes without much meat, Bernanke provided insight into some rather interesting issues for those who are open to listening to those who question a market crash some say involved questionable, if not criminal activity.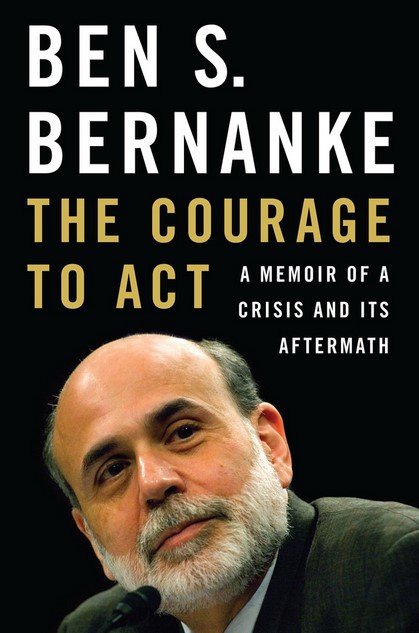 Bernanke breaks down Lehman moment in compelling detail: "Distrust" led to panic
While the headline coming into the morning CBNC interview was acknowledging that individuals who had knowledge of and participated in apparent illegal activity during the 2008 crisis should have faced jail time – punishing shareholders for individual criminal acts is not appropriate – his insight into the moment the stock market crashed, the "Lehman moment," was equally useful.
When Bernanke was confronted with the common charged that the Fed did not identify the housing bubble before the market crashed in 2008, he said the housing crisis wasn't the issue but rather the "distrust" is securitized products that led to market panic.
"We knew house prices were really high. We knew subprime mortgages were a problem," he said in an interview promoting his book The Courage to Act: A Memoir of a Crisis and Its Aftermath." It wasn't what was seen that mattered, it was what was below the surface, hidden and unreported that mattered. "What we didn't see was the extent to which the financial system was endangered and driven into panic by that problem. Subprime mortgages were a relatively small asset class. What happened was they created distrust by investors in all different kinds of securitized assets."
When the "Lehman moment hit," trade rooms around the world were concerned about the potential size of the bank derivatives positions, which were unknown and considered illiquid. Markets hating uncertainty, investors fled for...
More