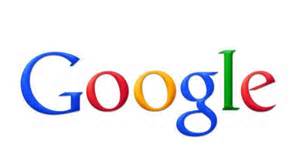 Google's stock is down 8% in the past six months, which is poor performance considering this is one of the premier growth stocks out there. Google's growth rate is starting to slow, which is troubling because this changes how investors will view the stock. Now that Google is a massive, $350 billion company by market capitalization, it's finding it harder to keep growing at such high rates. This is a scary thought, because if Google is transitioning to a value stock, it's unlikely it will continue to trade at high valuation multiples.
Google's core search business is still highly profitable, but that business isn't growing like it used to. Google search is so huge that growth options are limited. Instead, Google has plowed a lot of money into other initiatives, such as self-driving cars and Google Glass, but these side projects have failed to gain traction.
This has caused Google to miss earnings estimates recently. Everett Rosenfeld at CNBC wrote "The technology giant posted fourth-quarter adjusted earnings of $6.88 per share. Wall Street had expected Google to report earnings of $7.11 per share." If growth doesn't pick up soon, Google's stock may continue to decline.