Investors know all too well – after the fact – the perils of investing in companies that raise debt, acquire assets, and service debt through future cash flows. The business model falls apart when the underlying product falls.
MLP: Biggest pump and dump.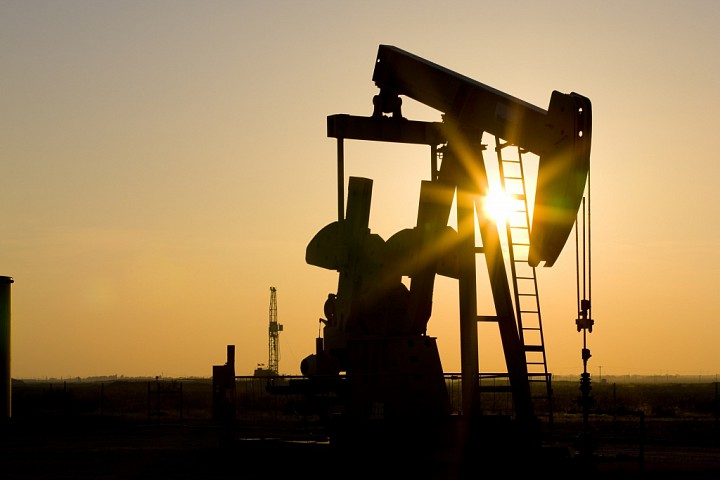 Saudi Arabia's singular move of raising production and destroying oil prices weighed on Linn Energy (LINE). After the company consolidated LNCO and LINE shares, it declared bankruptcy yesterday.
During the restructuring, the company will not seek debtor-in-possession. It will have $2.2 billion in a loan credit facility.
Existing shareholders will be wiped out.
When LINE opens on the market, sell. Whatever shares are issued when the company re-lists, shares will be worth 5 -10 cents on the dollar. LINN will be listing again in the future. Today's shareholder will be wiped out, getting highly diluted, worthless stock.
Sell and move on.
..
More BKs on the horizon. Next up: Breitburn Energy (BBEP).