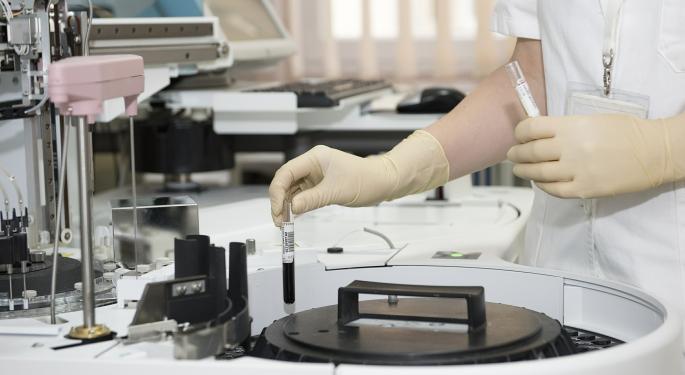 Revenue of $2.48 billion fell a bit short of expectations.
Revenue fell 11 percent year-over-year due to a decline in sales from existing businesses, unfavorable foreign exchange and divestitures/discontinuations
Revenue did however grow on a sequential basis from $2.42 billion last quarter.
Net loss for the quarter totaled $1.22 billion compared to a net income of $49.5 million a year ago.
Valeant lowered its full year fiscal 2016 revenue guidance to range of $9.55 billion to $9.9 billion from a previous $10.1 billion.
Company also lowered full year earnings per share guidance to a range of $5.30 to $5.50 from a previous range of $6.60 to $7.00
Shares of Valeant lost around 8 percent to $17.51 early Tuesday morning.
© 2016 Benzinga.com. Benzinga does not provide investment advice. All rights reserved.