General Electric Company (NYSE:GE) agreed to sell its healthcare finance unit for $8.5 billion to Capital One, as America's best known conglomerate unwinds its finance arm and returns to its industrial roots.
The latest sale will take GE's announced divestitures of finance assets to about $78 billion.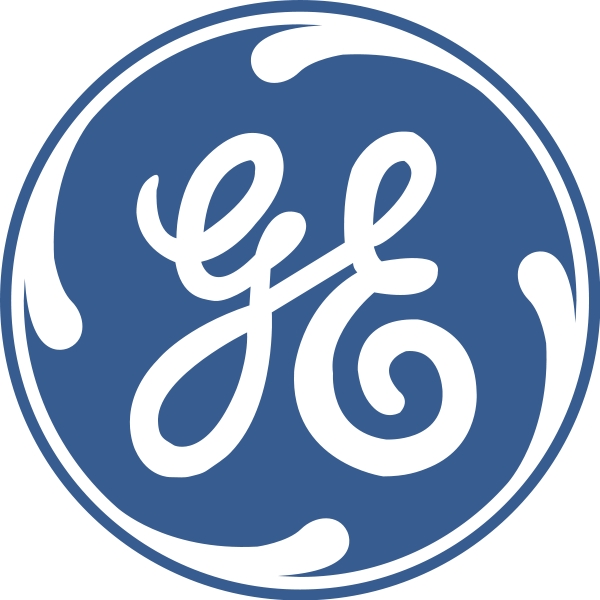 Capital One to pay 6% premium for General Electric's healthcare finance unit
General Electric unveiled its plans to sell its Healthcare Financial Services U.S. Lending business to Capital One on Thursday, one of the fastest growing U.S. banks. The Healthcare Financial Services unit provides mortgages and loans to nursing homes and other health-care companies.
The latest deal will help the ambitious second-tier bank become a bigger player in commercial lending.
The McLean, Virginia-based bank is among a group of second-tier lenders to have built up aggressively since the financial crisis. Capital One took advantage of turmoil at global banks subject to strategic overhauls and tougher regulatory regimes. The bank's total assets of $311 billion at the end of June were roughly...
More