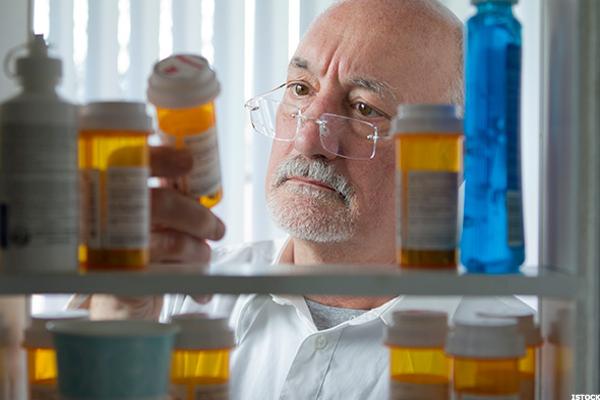 NEW YORK (TheStreet) -- Shares of Teva Pharmaceuticals (TEVA) are down 0.28% to $53.95 in late-morning trading, as the company announced that it priced a debt offering for $15 billion worth of senior notes.
The notes, which mature between 2018 and 2046, will yield approximately $14.9 billion in net proceeds. The Israel-based pharmaceutical company plans to use the money to pay the cash portion of its acquisition of Allergan's (AGN) generic drug business, which it expects to close July 21.
"The strength of the demand, which was multiple times the size of the offering, and...
More