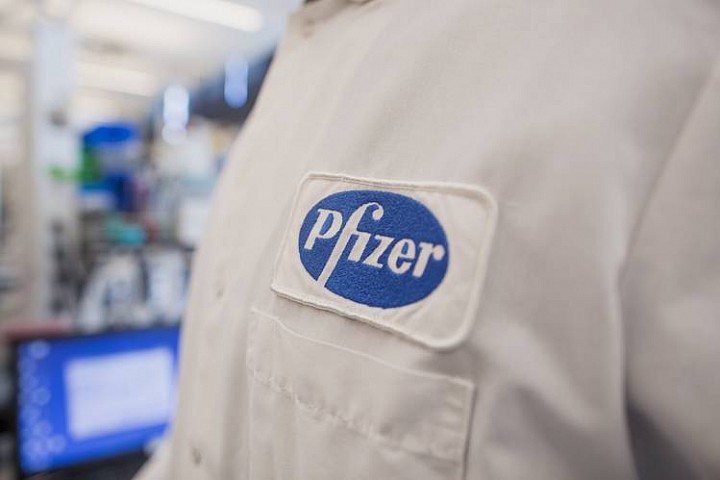 Pfizer Inc. PFE -3.06 % and the U.S. Treasury were on a collision course Thursday as the company pressed forward with a possible foreign merger that would lower its tax rate even as the government released new rules to curb such deals.
The proposed Pfizer combination, with Dublin-based Allergan PLC, would be the largest ever to move a U.S. company to a lower-tax jurisdiction.
The Treasury's new rules are intended to make it harder for a U.S. company to buy a rival abroad and locate the combined entity's address in a low-tax country, in a move known as an inversion that has become popular in recent years. The rules also seek to limit premerger moves that make a foreign company look bigger and thus escape existing U.S. restrictions.
Pfizer and Allegan are discussing a deal that could have Allergan technically swallowing its larger rival, in a tie-up that could be valued at upwards of $140 billion, people familiar with the matter said Thursday.
The Treasury steps didn't appear to be a deal breaker for the companies, which are moving toward announcing a plan in seven to 10 days, assuming the talks don't fall apart.
Allergan shareholders are expected to own 40% to 45% of the combined company following a deal, which would mainly be paid for with stock and might have a modest cash component, the people said.
"Some of the [Treasury] changes are significant, but honestly I don't see it affecting Pfizer-Allergan too badly," said David Shapiro, from law firm Saul Ewing LLP in Philadelphia.
There may be more rule-making in the offing that could cause trouble for the deal later on, however. The government still is working on tighter rules for a corporate tax-avoidance technique known as earnings-stripping and could release them in the coming months.
A senior Treasury official declined to comment on how Pfizer's transaction might be...
More