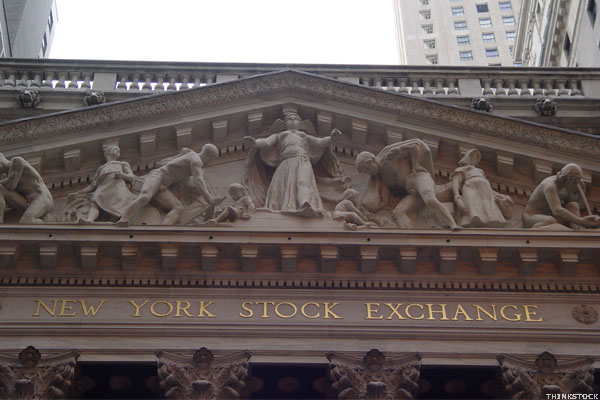 Jim Cramer fills his blog on RealMoney every day with his up-to-the-minute reactions to what's happening in the market and his legendary ahead-of-the-crowd ideas. This week he blogged on:
How nothing makes a dent in this current market
How Facebook is still not yet expensive
Click here for information on RealMoney, where you can see all the blogs, including Jim Cramer's -- and reader comments -- in real time.
Cramer: Does the Bottom Beckon for Oil?
Posted on July 29 at 2:30 p.m. EDT
What happens if oil does bottom here? Just like at $50, it seems like there is universal opinion in one direction...
More