Police Service to Leverage the Canadian Cloud, Evidence.com, to Store and Manage Digital Evidence
DURHAM REGION, Canada and SCOTTSDALE, Ariz., Aug. 11, 2016 /PRNewswire/ -- Axon Public Safety Canada Inc., a subsidiary of TASER International (TASR) and the global leader in digital evidence management solutions with the leading body-worn camera, today announced that the Durham Regional Police Service (DRPS) is the first Ontario police service to pilot Axon Capture and Evidence.com. The pilot is designed to improve how the agency captures, stores and manages their digital evidence in the field.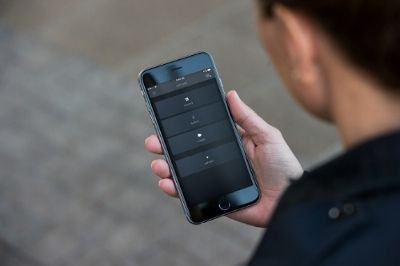 "Digital evidence management is a major issue for all police services in Ontario and across Canada," said Chief Paul Martin. "We have been looking for an innovative solution that would improve how we capture evidence such as still photos, video and audio statements. After conducting research for a solution we are pleased to have selected Axon Capture from Axon Public Safety Canada...
More