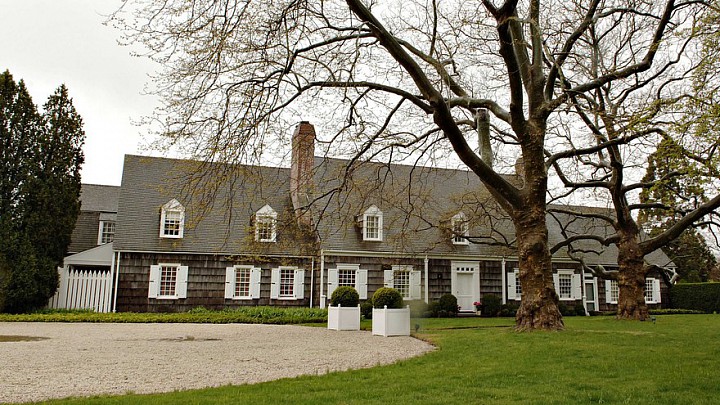 "The cost of a Hamptons rental has become a bit of a proxy for the fortunes of Wall Street professionals, international jet setters and other members of the '1% crowd,' " Colas notes.
"After all, why buy a $30 million home when you can spend 30 summers there for $1 million a year?" asks Colas.
This is an interesting take on Real Estate if you have that much money. Seems like it makes sense to rent after all?