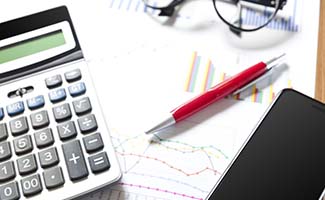 Conatus Pharmaceuticals Inc.
is scheduled to report second-quarter 2016 results on Aug 3, after the market closes . Conatus' performance so far has been mixed with the company surpassing expectations on two occasions, while posting in-line results in the other two. Overall, the company has posted an average beat of 9.72%.
In the last reported quarter, Conatus' results came in line with the expectations. Let's see how things are shaping up for the second quarter of 2016.
Emricasan in Focus
Conatus, a development-stage biotech company, is focused on the development and commercialization of treatments targeting liver disease. The company's lead candidate, emricasan, a first-in-class, orally active pan-caspase protease inhibitor, is being developed for the treatment of patients suffering from chronic liver disease.
Currently, two phase II studies on emricasan are underway. This includes the POLT-HCV-SVR study (phase IIb) evaluating potential improvements in Ishak fibrosis score in post-orthotropic liver transplant (POLT) recipients with liver fibrosis or cirrhosis post-transplant caused by recurrent hepatitis C virus (HCV) infection in those who have successfully achieved a sustained viral response (SVR) following HCV antiviral therapy and the ENCORE-NF study (phase IIb) evaluating...
More