The growth in smart phones, which ran on for years, had to end. Global sales fell in the first quarter of this year. This should not surprise anyone: new device designs were absent. Only Samsung's S7/Edge (SSNLF) is notable. Apple's (AAPL) iPhone SE release happened afterwards.
The key question for investors is whether this trend is permanent.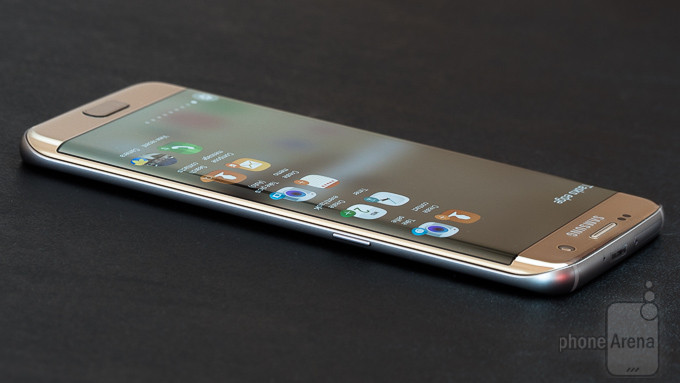 Chances are good that fortunes for Samsung and Apple will reverse. The Android device market, previously driven by hardware, will now rely on software – games, applications – for innovation. This will take time to play out. It also means Synaptics (SYNA), NXP Semiconductor (NXPI), Avago (AVGO), Nvidia (NVDA), and Qualcomm (QCOM) may dip. When that happens, value investors should pounce on the opportunity.