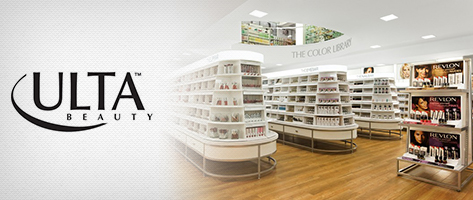 Beauty product and cosmetic retailer Ulta (NASDAQ: ULTA) boasted quarterly earnings last week, blowing analysts' expectations out of the water. The company reported shares prices up at least nine percent, according to the Chicago Tribune, hitting $157.35.
According to the Chicago Tribune, the stock last year was priced at $95.
Prices and valuations increased in almost every part of Ulta's fourth quarter earnings report, with sales for the quarter hitting $1 billion for the first time. Further, the company is getting closer to its 1,200 store goal, hitting 774 this quarter, the Chicago Tribune reported.
As far as next quarter projects are concerned, analysts expect the company to see $833-847 million in revenue.