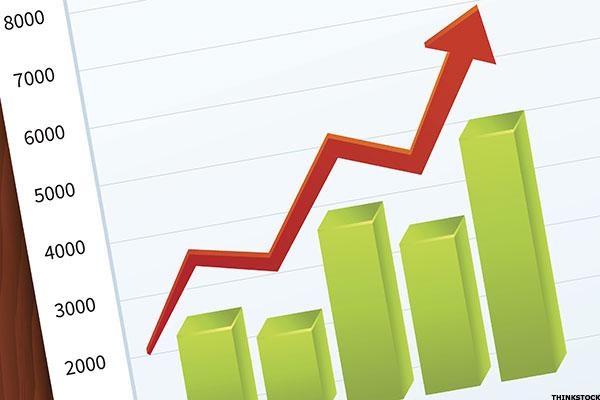 Wall Street this week continues to take companies to the woodshed for lousy report cards. The stocks of several major companies, notably Apple, have tumbled after anemic third-quarter earnings reports. Conversely, other companies in strong sectors such as financial services have soared on positive results.
Below, we pinpoint an under-the-radar stock in the automobile industry that's set to pop in the wake of strong earnings. This company is defying the earnings recession and should enjoy profitable momentum well into 2017 and beyond.
First, let's do the numbers. According to research firm FactSet, the blended earnings decline for the S&P 500 for the third quarter was 0.3% as of last Friday. That number was too early to include a majority of the index's companies, but if overall...
More