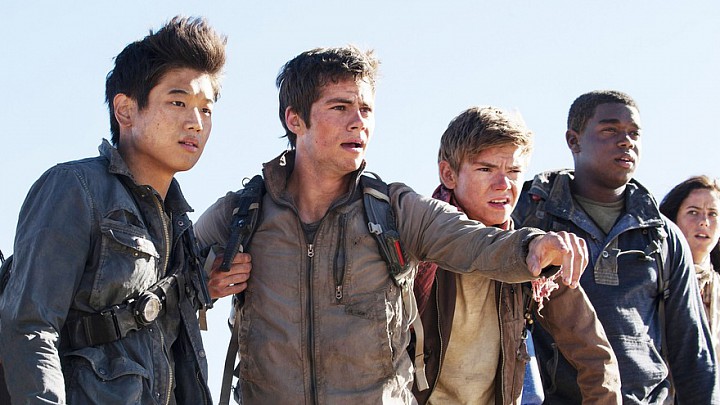 People are abuzz about Johnny Depp's performance in weekend newcomer "Black Mass" ahead of awards season. But "Maze Runner: The Scorch Trials" is expected to outpace Depp's crime flick at box offices this weekend.
"The Scorch Trials" should finish the weekend in the No. 1 spot, raking in $38 million for 20th Century Fox FOXA, -0.41% FOX, -0.06% according to Phil Contrino at BoxOffice.com. The first film in the "Maze Runner" young adult book franchise opened with $32 million in box office revenue in 2014, on a $34 million production budget. As the second installment, "The Scorch Trials" has a beefier $61 million price tag.
Contrino said Depp's work as notorious Boston gangster James "Whitey" Bulger in "Black Mass," which is already generating talk of a best actor nod, will help the movie surprise some at the box office. He's expecting the film, which Variety called career-best work for Depp, to open with $34 million for Warner Bros. and Time Warner Inc. TWX, -0.48%
"This is going to be a strong weekend in general," Contrino said. "To say this is a comeback performance for Johnny Depp is a little much, he didn't really go away, but 'Black Mass' is a much different role for him, and it's really...
More