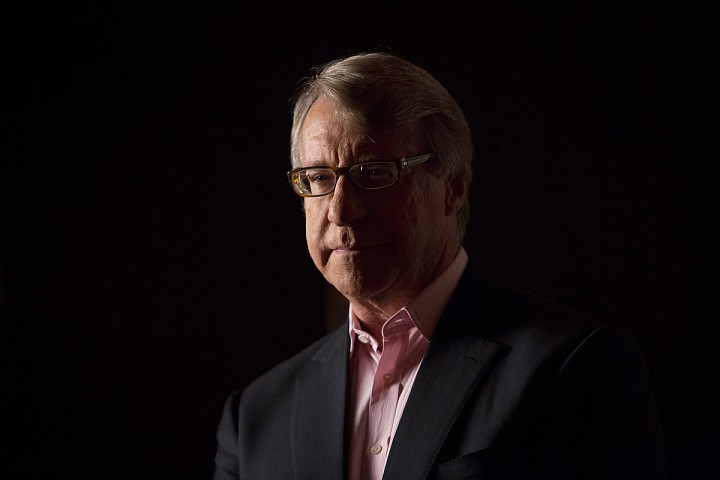 Jim Chanos is locking horns with Carl Icahn over liquefied natural gas.
Chanos said he's betting against Cheniere Energy Inc., the U.S. natural-gas exporter whose biggest shareholder is Icahn. The liquefied natural gas, or LNG, industry is a "looming disaster" and demand isn't growing anymore, Chanos said Wednesday in an interview with CNBC.
The outlook for multibillion-dollar natural gas export projects around the world has soured amid concern over the Chinese economy and falling oil prices. Liquid gas contracts have generally been linked to crude, meaning the price crash over the past year has taken a toll, said Fadel Gheit, an analyst at Oppenheimer & Co. in New York.
"The LNG market will continue to grow, but obviously it's going to be a lot slower, and a lot of companies now will think twice before investing in these facilities," he said. "There is very little margin for error. About half of the projects proposed now probably won't go through."
Last month, Icahn took control of two board seats at Houston-based Cheniere after reporting an 8.2 percent stake on Aug. 6. He said he plans to talk to management about "operations, capital expenditures, financings and executive...
More