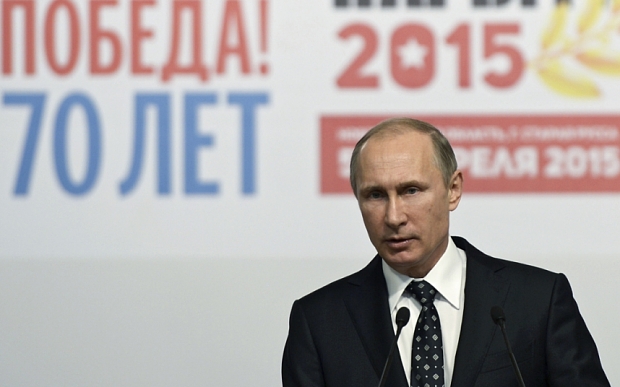 Martin Schulz, the president of the European Parliament, said on Saturday that it would be "unacceptable" if Mr Tsipras "jeopardised Europe's common policy on Russia" in return for Kremlin aid.
But Kommersant newspaper quoted an anonymous Russian government source on Tuesday saying that lines of credit were on the table.
"We're ready to consider the question of providing Greece discounts on gas: the price for it is tied to the cost of oil which has significantly fallen in recent months," the source said.
"We are also ready to discuss the possibility of granting Greece new loans. But here we, in turn, are interested in reciprocal moves – in particular, in Russia receiving particular assets in Greece."