Tesla's Elon Musk's Strategy is...

11 may 2016
Elon Musk's strategy is to over-promise first, then under-deliver.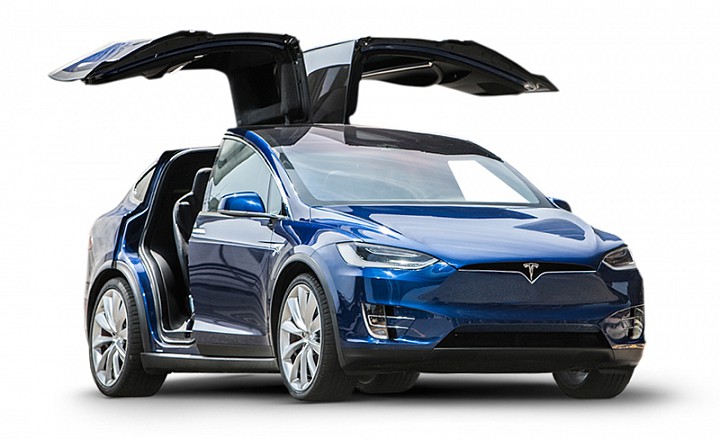 This is also applicable to SolarCity.
In Tesla's case, the company's strategy and operational plan has no timeline. Model 3 took in refundable deposits, but meeting the delivery date, the volume, and at the proposed price will prove difficult. Tesla is burning cash as it ramps up production. That is with the Model S. The Model 3 will make less revenue per unit, and likely have thin, if any, profit margins.
Agree or disagree?
Voting is over
Waiting for


the right answer