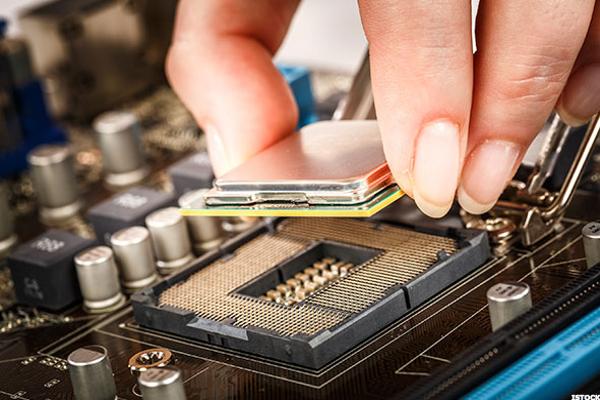 NEW YORK (TheStreet) -- Shares of Marvell Technology (MRVL) are surging by 10.96% to $10.93 on Wednesday morning, after the Bermuda-based semiconductor products company posted mixed results for the 2016 fourth quarter.
Marvell reported earnings of 11 cents per share on revenue of $616.2 million, a decrease of 9% year-over-year, after yesterday's closing bell. Analysts projected earnings of 9 cents per share on revenue of $652.7 million.
Additionally, Barclays lowered its price target on the company to $12 from $13, due to revenue loss and reiterated its "hold" rating.
Due to the company's delayed 10-K filing, Marvell also updated its fiscal 2016 second and third quarter results. For the...
More