The pace of adoption for electric cars over the next few years "could be surprising" and changing the global energy and auto industries faster than people expect, the boss of Europe's largest utility said.
Enel SpA is set to invest nearly 300 million euros ($341 million) to install about 12,000 recharging columns for electric cars across Italy, Chief Executive Officer Francesco Starace said in an interview in Rome.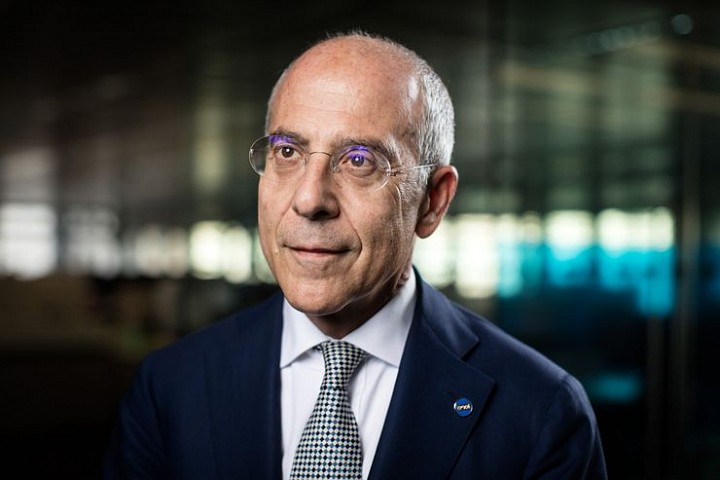 "I firmly believe that car manufacturers who ignore the pace of adoption of electric cars will do it at their own risk," said Starace, who expects electric cars and batteries to change the playing field for car-makers, utilities and oil companies. "Electric cars are a good...
More