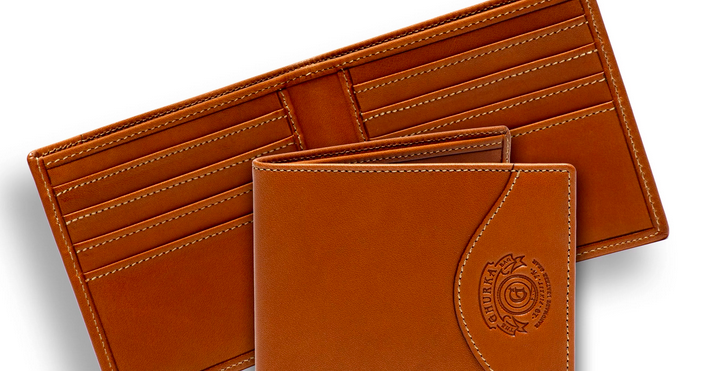 Working from home is definitely one way to make some extra money whether you're already working outside your house or not. If you're considering getting a job going that route, it's important to be careful and use your judgement before applying  anywhere.
There are many signs that show when a job posting is merely a façade that scammers use to entice potential victims:
1) THE MONEY OFFERED FOR AMOUNT OF WORK IS ABNORMAL: This simply means that they offer to pay a juicy amount of money for almost no work and most of the time, requiring absolutely no experience. Ads such as: "read emails and get paid $400/month" or "get paid $500 to translate documents". ( no experience necessary!)
2) THEY ASK FOR YOUR PERSONAL INFORMATION AND/OR A FEE: Some legitimate companies do ask for a fee, but you would need to do some extensive research to find out which ones. Personally, I wouldn't trust reviews because nowadays many companies pay for positive reviewing. As for giving your personal info like your social security or bank account number, I would consider it a red flag.
3) THEY'VE BEEN POSTING A RECURRING AD: If you see a job post that has been re-posted over and over again in a short period of time, either the person or company offering the gig is extremely particular or there is something suspicious going on. I would research them online using any data on their post: that is how I uncovered a scamming scheme a few weeks ago. I researched his name and phone number found testimonies from people he had previously tricked and robbed.
Ok, these are only a few tips I've learned so feel free to share if you know more methods to escape the scamming world!