The Internet can sometimes have a lawless, Wild West feel about it, but it's not immune to the watchful eye of the Federal Trade Commission. Yesterday, the FTC won a case against Amazon (AMZN - Get Report) that it has been fighting since 2014.
A federal court ruled in favor of the FTC in a suit that contended Amazon -- and not parents -- would be liable for in-app purchases made by kids without parental consent. The FTC had charged that Amazon made in-app purchases too easy for children to make in games labeled as "Free."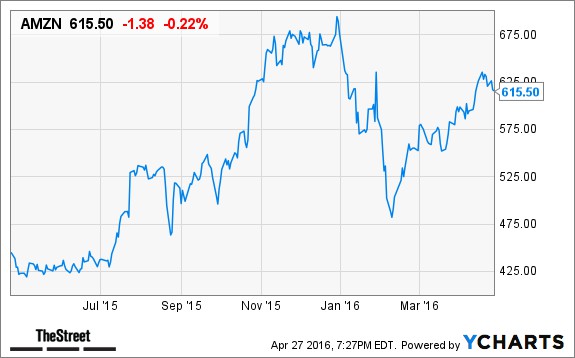 The news came a day before the company was scheduled to report first quarter 2016 earnings. Amazon will announce earnings after the market's close today.
Must Read: Facebook Is Doing Everything Right, Blows By Earning Estimates
Last quarter, the company missed its guidance and some analysts are expecting another disappointing quarter. Amazon's guidance of revenue between $26.5 billion and $29 billion would represent gains of 17% to 28%. Amazon shares fell 1.67% yesterday. However, the company remains a good investment opportunity because of its...
More