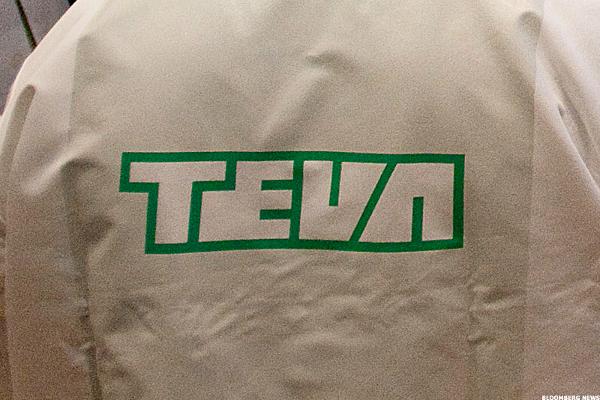 Sometimes it seems that USA stands for "United States of Amnesia."
A scandal that ostensibly kills off a candidate or company is quickly forgotten when it is replaced by a new outrage, which is soon replaced by another, and so on.
The public's short attention span combined with the 24/7 news cycle makes it imperative to invest with a contrarian viewpoint. The latest example of the madness of crowds is Thursday's bloodbath in generic-drug-maker stocks.
The sell-off looks overdone, and the best buying opportunity is one of the hardest-hit stocks: Teva Pharmaceutical Industries (TEVA) , a major manufacturer and marketer of generic drugs.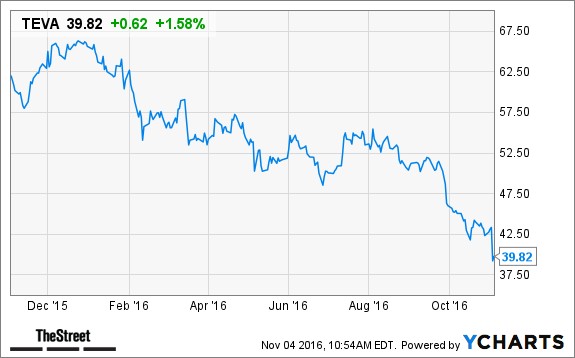 First, let's see what all the fuss is about.
News broke Thursday that the Department of Justice intends to launch criminal investigations by the end of the year against a slew of generic-drug makers for price fixing. Aside from Teva Pharmaceutical Industries and its Actavis Generics unit, the companies include Dr. Reddy's Laboratories, Endo International, Mylan and Taro...
More