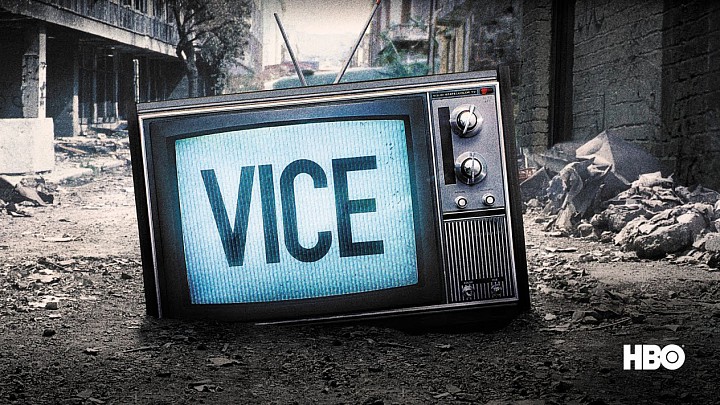 In the wake of announcing its $15 per month streaming service, HBO NOW, HBO (NYSE:TWX) has another huge announcement: It's hugely popular videomagazine show VICE, has signed on with the premium channel to create half-hour long newscasts five days per week, The New York Times reported.
Currently the newsmagazine show VICE produces for HBO airs once per week for 14 weeks, however, will increase to 35. The newscasts will run five days a week, 48 weeks per year. VICE has been extremely popular among millennials, The New York Times reported, since its first appearance on HBO in 2013.
"Over the last few years, our relationship with HBO has morphed from a great business partnership into a transformative brand-builder," said Shane Smith, the chief executive of Vice, according to The New York Times. "This groundbreaking deal will create a new voice in news."
Variety commenter Contessa46 said:
Hooray!!!!!!!! You are the. BEST news source around ! Keep your INTEGRITY and I will be watching nightly. And pleeeeeze do t tell me about any Kardashian–ever!