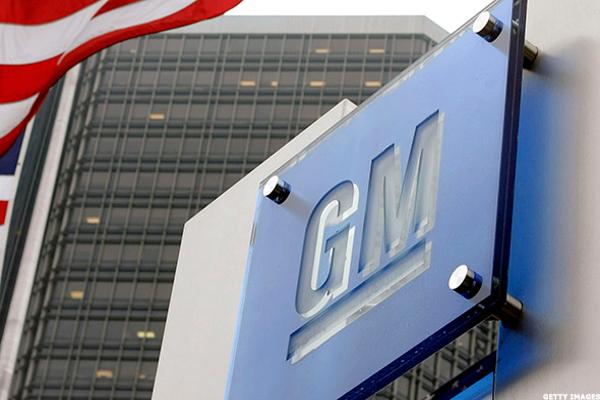 General Motors (GM - Get Report) is surging today on very heavy trade. The stock began the session with a powerful breakout gap that lifted shares over 4% higher. This earnings-inspired ramp is attracting the stock's second heaviest upside volume since February.
With a very heavy resistance zone now approaching, a healthy pullback may be needed soon despite the very bullish action today. For GM bulls, a light-volume fade before the summer highs are cleared will offer a low-risk entry opportunity.
With today's jump, GM is now up...
More