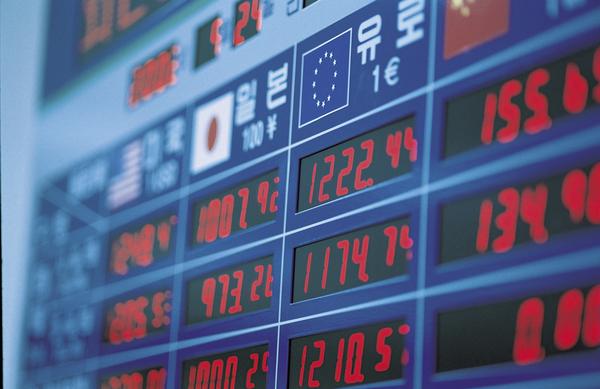 Japanese investors boosted purchases of foreign stocks last week to the most since 2009 as bets the yen will weaken spurred buying outside their home market.
Investors bought a net 393.1 billion yen ($3.6 billion) of shares outside Japan in the week ended Sept. 26, according to finance ministry data published today. That was the most since the period ended Jan. 30, 2009, and compares with an average of 46.3 billion in net weekly purchases this year, the data show.
The yen slumped 5.1 percent against the U.S. dollar last month, before weakening past 110 yesterday for the first time since 2008, as speculation the Federal Reserve will start increasing interest rates sooner than investors had anticipated buoyed demand for the greenback. Japan's Government Pension Investment Fund is working on an investment-strategy review that's expected to see it put more of its $1.2 trillion into foreign shares and debt.
Japanese investors also bought 184.6 billion yen of foreign debt last week, the data show. Foreign investors sold a net 195.7 billion yen of Japanese bonds and offloaded 41.6 billion yen of the nation's shares, according to the data.
GPIF will boost its asset allocations for foreign bonds and overseas shares to 14 percent and 17 percent respectively, according to projections from a Bloomberg survey of strategists in May. That compares with the fund's current targets of 11 percent and 12 percent.