Facebook PT $200 Despite What its Admits

5 november
Story: Facebook quietly admits to as many as 270 million fake or clone accounts
Despite the cheating, investors do not care yet. Advertisers will happily pay for non-profitable non-income generating clicks. Until that ends, Facebook is poised for a $200 share price.
Facebook PT $200.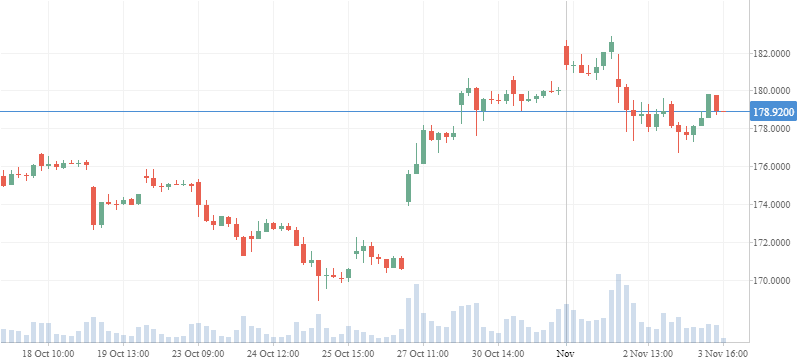 Related: SNAP PT TBD. Snap reports this week. Terrible numbers expected.
Twitter reported stronger usage, sending the stock above $20/sh.
Agree or disagree?
Login now. Voice your opinion with ~800 members strong.
Voting is over
Waiting for


the right answer