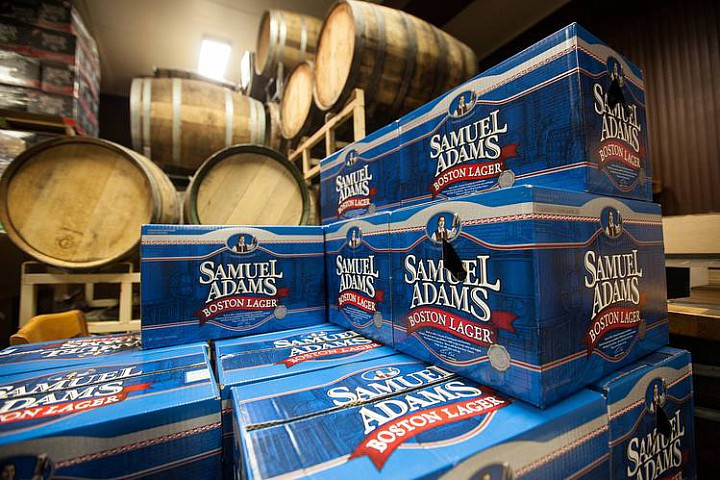 Boston Beer Co. SAM -2.65 % on Thursday said its earnings were nearly cut in half in the first three months of the year as the maker of Samuel Adams Boston Lager faces increased competition from brewers of craft beers.
Shares of Boston Beer, down 34% the past year, slipped 13% to $151.50 in after-hours trading on the weaker-than-expected results and the company's reduced forecast.
The brewer now expects its shipments this year to be between minus 4% and plus 2%. That is down sharply from February, when it estimated shipments would grow by a mid-single-digit percentage.
"We believe Samuel Adams has lost share due to the increased competition and continued growth of drinker interest in variety and innovation," said Jim Koch, co-founder of the company.
Craft breweries...
More