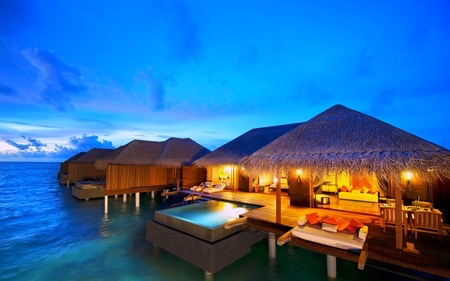 You've worked hard all year so you obviously feel like it's time to plan a vacation and get a well-deserved break; while this is a totally legitimate desire it's important to keep some things in mind before going for it!
You can save a potential amount of money by taking your time to think about a few factors:
A- HAVE A DEFINITE IDEA OF WHAT YOU WANT TO DO: going away for the sake of it is not a reason enough to hastily buy tickets and leave: take the time to think about what you want to do and how much of it you want to do it. Let's say that you decide to go to an amusement park or an historical site because you've dreamed of doing so for ages; when you get there you're thrilled about all the things you've planned on doing until things get a tad repetitive... Now you're stuck there, having no other exciting things to do. In order to avoid putting yourself in this kind of situation, plan your vacation making sure that you know of other activities or events going on in the areas surrounding your vacation spot that you can enjoy as much as the main attraction. 
B- BE OPEN-MINDED: there are so many places that you can visit and have fun at: don't settle for the ones everyone knows about just because you want to play it safe; yes! It's ok to take a few risks sometimes. You can find exciting and entertaining locations that are not often spoken of; they can sometimes be cheaper and less crowded than the ones the entire world knows about and goes to. You can find such sites online: just take time to search them on the web and you will discover new places that can make for an awesome adventure-filled experience!