This news is delayed. Get access to this information before it is priced into the market with a real-time news feed for only $1.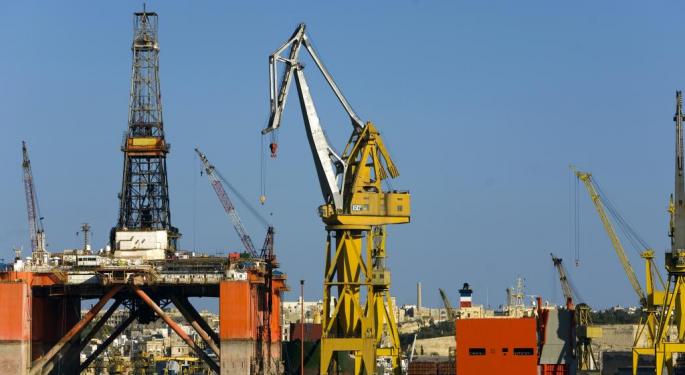 B. Chase Mulvehill of SunTrust Robinson Humphrey commented in a note on Sunday that his new U.S. onshore hz rig count of 530 marks a 31 percent drop from a year ago and forces him to downgrade a handful of oilfield service providers.
Mulvehill said his new rig count projection assumes a 1MMbpd year-over-year decline in U.S. onshore production next year, while U.S. E&P Drilling & Completion (D&C) spending will likely be...
More