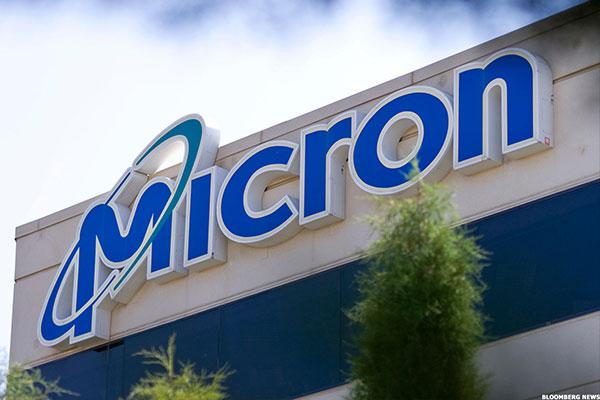 NEW YORK (TheStreet) -- Shares of Micron Technology (MU) were up 5.22% to $16.32 in mid-morning trading on Thursday after HP (HPQ) said on its 2016 third-quarter earnings conference call that there will likely be shortages around LCDs, DRAM and flash memory.
Evercore noted that the statement is a positive for Boise, ID-based semiconductor company Micron, TheFly reports. Micron's portfolio includes DRAM and NAND components that are the basis for solid-state drives, modules, multi-chip packages and other system solutions.
Additionally, Nomura raised its price target on the stock to $20 from $16 to...
More