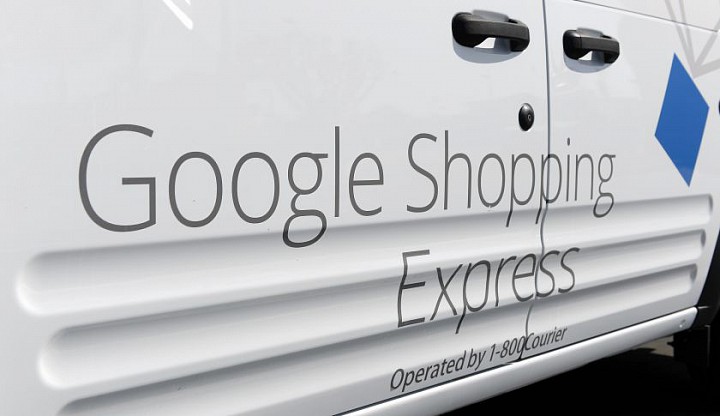 With the vote, the workers join a growing movement to unionize at Silicon Valley giants including Apple, Facebook, and Yahoo.
Warehouse and shipping workers for Google Shopping Express, the tech giant's same day shopping delivery service, voted Friday to join a local chapter of the Teamsters union.
The 151 workers had sought to unionize because of what they described as poor working conditions, such as lack of ventilation, low wages, poor benefits, harassment to work faster and with damaged equipment, cracked floors, and failing electrical systems, according to an official Teamsters announcement. Another main...
More