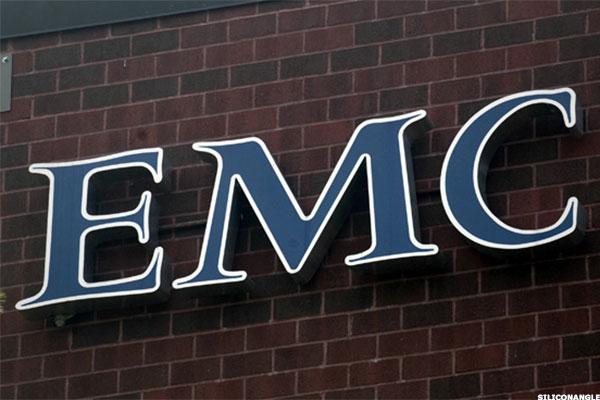 NEW YORK (TheStreet) -- Shares of EMC (EMC) were up in mid-afternoon trading on Tuesday as the Hopkinton, MA-based information infrastructure technology company announced today that its $63 billion acquisition by Dell is slated to close on September 7.
Dell Technologies, the name of the new combined company, will begin operating immediately following the close of the deal, the companies said in a joint statement.
"This is an historic merger for both Dell and EMC," said Michael Dell, CEO of the Round Rock, TX-based consumer PC giant, in a statement. "Combined, we will be exceptionally well-positioned for growth in the most strategic areas of next generation IT..."
Chinese regulators approved the...
More