These stocks could make notable moves on Monday:
Renren Inc. RENN, -0.31% : The Chinese social-networking company is expected to report a 7 cent loss on revenue of $21.9 million before the market opens on Monday, according to analysts surveyed by FactSet.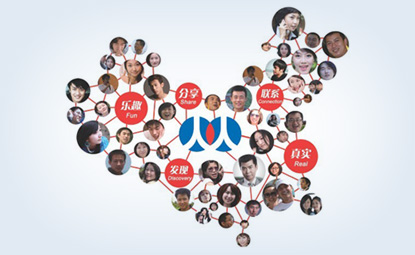 Goldman Sachs Group Inc. GS, +0.18% : The global investment firm is agreed late Friday to a settlement worth more $1.2 billion over claims it failed to disclose risks on mortgage bonds it sold before the financial crisis.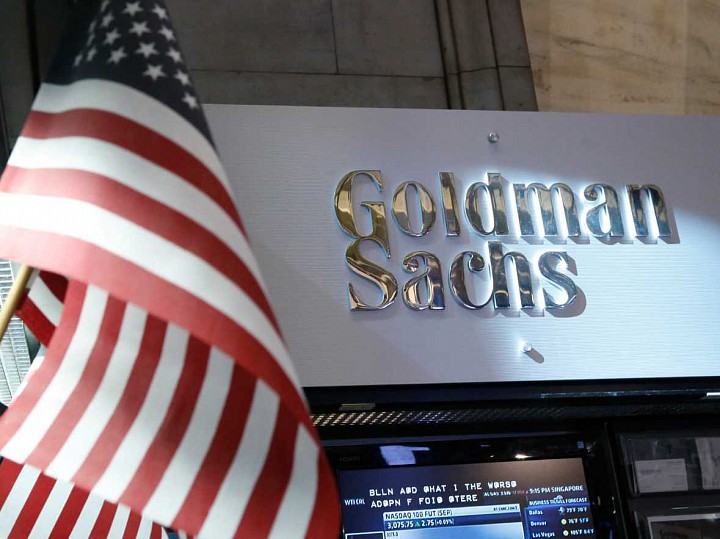 Apple Inc. AAPL, +0.74% : The maker of iPhones and iPads closed at a post stock-split record of $101.32. Reports surfaced Friday of potential delays ahead of a big Apple product launch, but analysts say the manufacturing hiccup is nothing to worry about.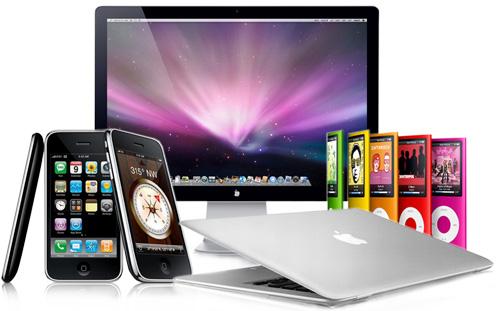 via marketwatch.com