FreightCar America, Inc. (RAIL) is a manufacturer of railcars and railcar components that operates in the Manufacturing segment. The company designs and manufactures a range of railcar types for transportation of bulk commodities and containerized freight products primarily in North America, including open top hoppers, covered hoppers, and gondolas along with intermodal and non-intermodal flat cars. It is reporting earnings on Monday, August 1, at market close: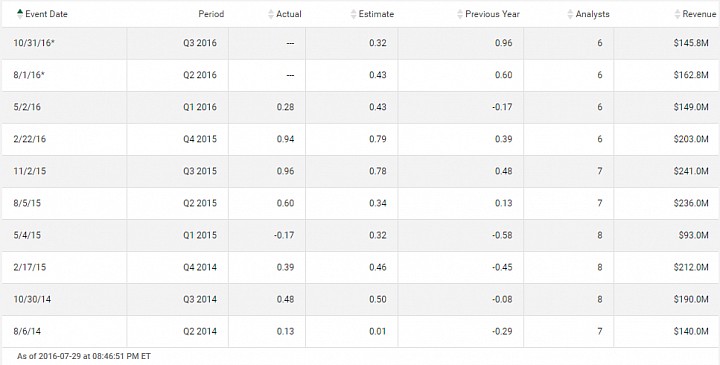 (Source: TD Waterhouse)
As evident from the above, the company beat earnings estimates in 50% of time in the last eight quarters, underperforming in 50% of time, and...
More