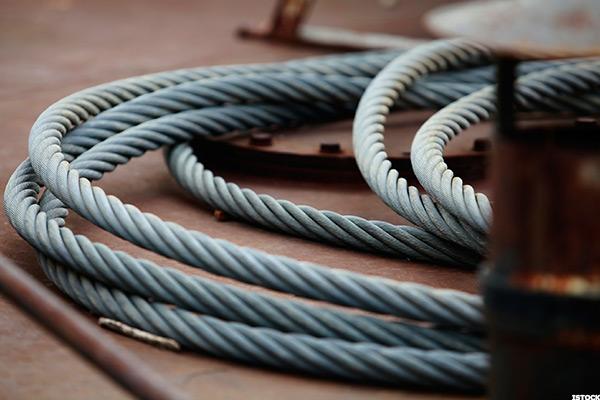 NEW YORK (TheStreet) -- Shares of ArcelorMittal (MT) closed lower by 2.96% to $4.59 on Friday, as steel and iron ore futures slumped in China due to renewed concerns about the oversupply.
Iron ore closed lower by 5.2% to 363 yuan ($55.68) per metric ton today, steel rebar sank by 4.6% to 2,030 yuan per metric ton and hot-rolled coil slid 4% to 2,195 yuan per metric ton, the Wall Street Journal reports.
Iron ore is a key ingredient in steel.
Prices were also pressured this week by indications from market regulators that they would bolster efforts to dissuade speculative trading, which is cited...
More