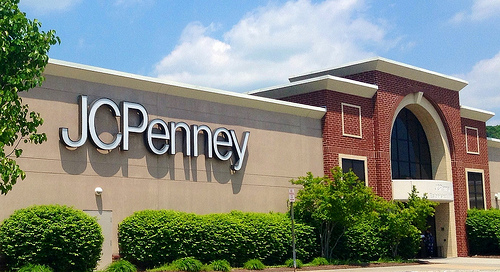 A former JC Penney (NYSE: JCP) employee has filed a lawsuit against the company, alleging the retailer has been overcharging customers, according to Fortune. The former employee, Robert Blatchford, claims the company charged customers full price for sale items and collected taxes on nontaxable items. 
Further, Blatchford said when he informed higher-ups in the company, he was retaliated against, Fortune reported. Blatchford also contacted human resources executives through email, of which the executives investigated the matters further. 
When no real sanctions were put into effect, Blatchford took to television, Fortune reported. On the Today show in 2013, he announced publicly what he perceived to be JC Penney's wrongdoing, prompting a swift lawsuit filed against him from the company. 
JC Penney eventually dropped the suit, however, Blatchford has no plans of ending his, according to Fortune. 
Fortune commenter anonymou2015 said:
JC Penney being corrupt is nothing new. What about the scheme they had years ago- they put all of the cahiers on "commission" pay. I know I worked there- you were paid base only on your sales. At the same time you were REQUIRED to do things other than sales such s checking in merchandise, creating displays, cleaning, taking inventory---but Penney's got away with not paying for any of these activities by having the staff on a commission pay basis.