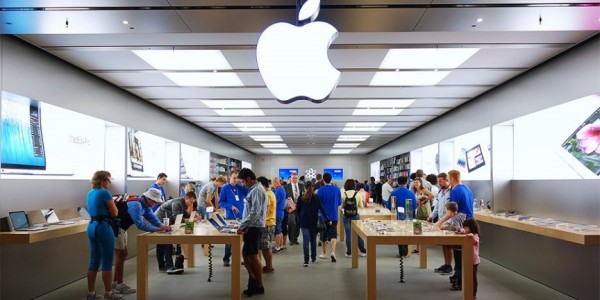 Apple (NASDAQ: AAPL) has partnered with India based Croma in order to start operating smaller versions of their stores out of malls in India. In a nation that has seen an increased desire for the iPhone, this is hailed as a really good sign.
I'm not alone in recognizing the impact that Apple's stores have had on sales. They revolutionized the retail space with their open layout, easy access to the technology and the availability of their "geniuses." But, for those who haven't been to an Apple Store, as is the case with many people in foreign countries, it's more than just those factors. 
The Apple Store is darn near addicting. It would be easier for a crack addict to walk by a free package of drugs on the ground than for a teenager with money in his pocket to walk by an Apple Store without stopping in. There's just something so alluring about going in and using the latest iPads for free. I am of the belief that these stores have been even more instrumental in Apple's success than people realize, and the fact that they are expanding to the second most populous nation in the world should really make a difference.