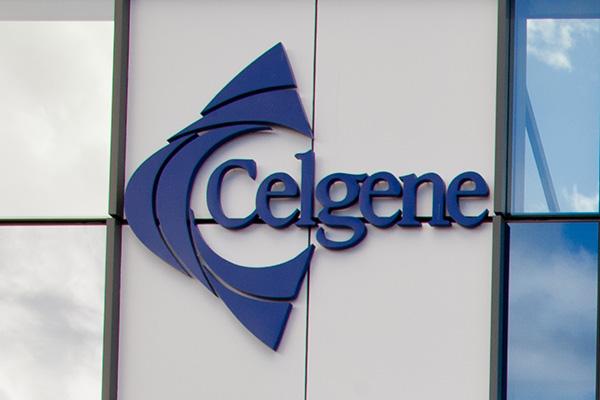 Note: This story was first published on July 14. It's been updated and republished with additional information about investor expectations for the GED-0301 study results, which Celgene is likely to announce in early September.
Celgene (CELG) will use a medical meeting this fall to address a lingering investor concern about GED-0301, an experimental pill for Crohn's disease and one of the most important drugs in the company's research pipeline.
GED-0301 is one of three drugs -- Otezla and ozanimod are the others -- which form the core of Celgene's burgeoning immunology and inflammation franchise. Today, Celgene's blood cancer drugs, mainly the multiple myeloma drug Revlimid, account for a majority of the company's revenue and profit. But in the next four to five years, Celgene is counting on "I&I" drugs like GED-0301 to diversify and extend the company's prodigious growth projections.
At the medical meeting, (Celgene isn't being any more specific about which meeting) results will be presented from a small phase II study in which doctors use an endoscope to peer into the gastrointestinal tract of Crohn's patients treated with GED-0301.
JUST UPDATED – TheStreet's Biotech Bible! Before you invest one single dime in any biotech stock you have got to KNOW WHAT YOU ARE BUYING! Get THE most comprehensive text covering the 186 biotech companies that have gone public since 2013! There's nothing else like it for digging into this highly speculative group of stocks. Grab a FREE copy today!
The "endoscopy data" assess the ability of GED-0301 to reduce the size and severity of ulcers in the colon and bowel. These ulcers -- a hallmark of Crohn's disease -- occur when a patient's own immune system mistakes the gastrointestinal tract as a foreign body needing to be eliminated.
Investors were first excited about the blockbuster potential of GED-0301 in March 2015, when a mid-stage study of GED-0301 demonstrated high rates of clinical remission in Crohn's patients. Data from this study were called "unprecedented" by a physician in an editorial published in the New England Journal of Medicine. However, the physician also raised a concern that enrolled patients may have had more moderate Crohn's disease, making it easier for GED-0301 to show an outsized treatment effect.
In that study, Celgene defined remission as a...
More