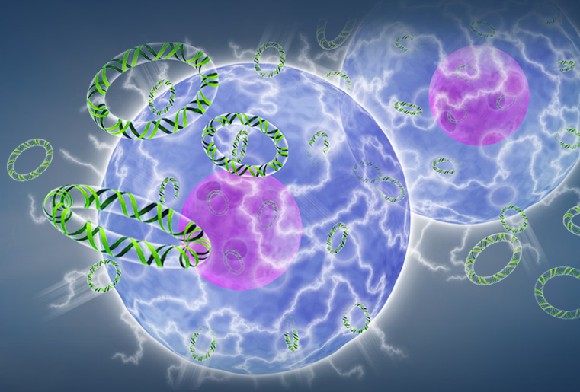 You're probably a happy camper if you bought shares of Inovio Pharmaceuticals (NASDAQ:INO) at the beginning of 2016. The biotech's stock is up over 55% year to date -- and that's after starting off the year with a big drop. Inovio's good times might keep rolling along, but there is one significant threat that could potentially derail the stock.
Make-or-break trial
For a clinical-stage biotech, Inovio claims a robust pipeline. Only one candidate in that pipeline, though, is about to be in a late-stage clinical trial -- cervical dysplasia immunotherapy VGX-3100. Inovio's fortunes depend heavily on how well that phase 3 study goes. The potential for failure with VGX-3100 stands as the biggest threat for Inovio.
A successful phase 3 trial for VGX-3100 would be huge for Inovio. The immunotherapy could hit peak annual sales of around $500 million if approved by regulators. Inovio's current market cap of over $750 million at least partially reflects this potential. Without VGX-3100, Inovio's value goes down dramatically.
If any issues emerge with the VGX-3100 study, it could just be the first domino to fall. Another immunotherapy in Inovio's pipeline, INO-3112, is a combination of VGX-3100 plus DNA-based immune activator encoded for interleukin 12 (IL-12). Inovio has a lot riding on INO-3112. AstraZeneca's (NYSE:AZN) MedImmune division bought the rights to the cancer vaccine last year. Inovio stands to gain up to $700 million in milestone payments if all goes well, in addition to double-digit tiered royalties.
It's possible that the situation could get even worse. If VGX-3100 falls, INO-3112 could also fall. And if INO-3112 doesn't move forward, that could lead to a scenario where AstraZeneca...
More