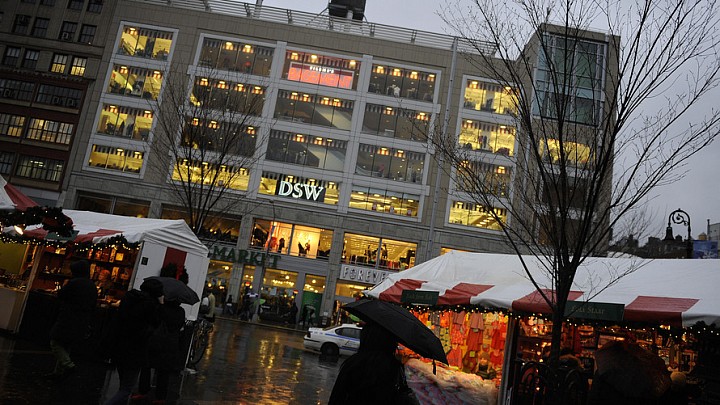 Shares of discount shoe retailer DSW Inc. jumped more than 5% Tuesday, after the company reported stronger-than-expected profit for its fiscal fourth quarter, but a miss on sales and a rise in inventory had at least one house concerned.
Read now: From a risk-of-bankruptcy standpoint, the retail business is the new oil and gas
SIG Susquehanna said the company's earnings-per-share beat of 20 cents compared with a 16 cents consensus "may look good initially," but same-store sales fell 7%, more than the consensus for a decline of 5.4% and net sales of $674.6 million were also below the $692 million consensus. Inventory, meanwhile, rose 3% on the flat sales.
Read: Number of distressed U.S. retailers at highest level since Great Recession
"The EPS beat appears to be on the gross margin line (+47 basis points, but...
More