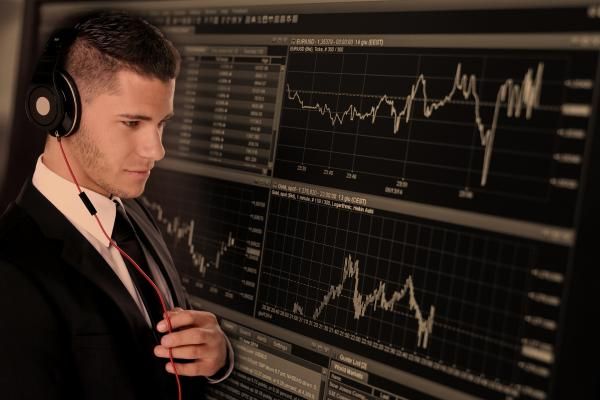 The two classes of Viacom stock, the Viacom, Inc. (NASDAQ: VIA) voting rights shares and the Viacom, Inc. (NASDAQ: VIAB) non-voting shares, once traded almost completely in tandem, but they have drifted apart in valuation over the past 15 years. In the past week, that divergence has been a bit more than just a drift.
From Drift To Cascade
Despite the fact that the VIA and VIAB shares represent equal ownership stakes in the same company, VIA shares have jumped 7.5 percent in the past five trading sessions to above $40 per share. Over that same stretch, VIAB shares are down 1.1 percent to around $30 per share, leaving Viacom traders scratching their heads about what's going on with the stock. While there is certainly a value to voting rights, there seem to be other market forces in play when it comes to Viacom.
On last Friday's...
More