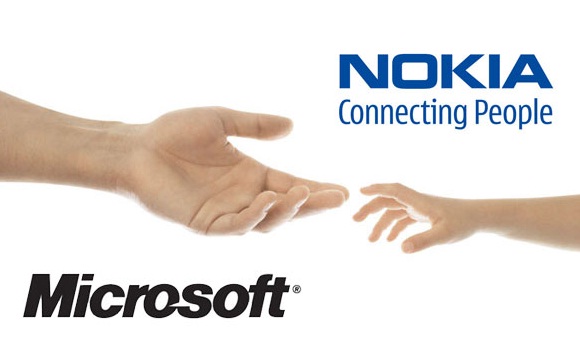 In less than a day after the deal between Verizon and Vodafone was announced there appeared the news about another significant acquisition. Then Nokia agreed to sell its main handset business for 5.44 billion euros ($7.2 billion) to Microsoft.
Microsoft said Tuesday that its $7 billion acquisition of Nokia was made in part to ensure future access to devices that can run its Windows Phone software. In a conference call on Tuesday morning, Microsoft CEO Steve Ballmer said buying Nokia "actually looks to us to be the best risk-return and upside opportunity for our shareholders."
Let me mention that today Nokia shares are surging and have already shown the rise of 42 percent in Helsinki.