Carl Icahn, wealth – USD 20.3 bn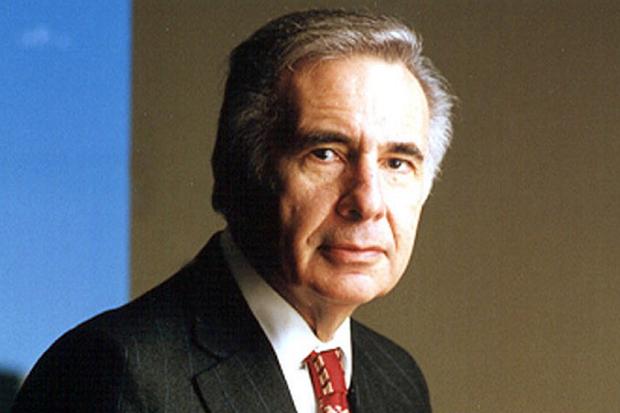 Billionaire and activist investor, Carl Icahn has grown in the family far from business. His father was an opera singer and regent in the church choir, though he considered himself an atheist.
His mother was a teacher.
Icahn graduated from Princeton, where he studied painting.
Then he studied at medical school and eventually went to the army. Carl Icahn finally found his place in life in 1961, when he became a stockbroker on Wall Street.
He began to buy shares of the companies in 1978 and seek influence on their policies.
He managed to become one of the key investors and policy makers in the business giants such as Texaco, Western Union, Viacom, Marvel Comics, Revlon, Blockbuster, Time Warner and Herbalife. Small companies are swallowed by him.
Today he is the richest man on Wall Street.