Invensense (INVN) jumped last week after getting an upgrade from an analyst. The bullish call did not make sense. Though InvenSense develops high- quality gyroscopes for AR/VR, the real growth in this space will happen for Himax Technologies (HIMX).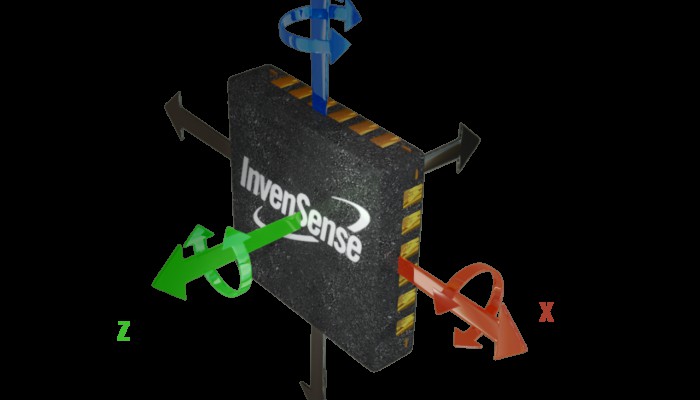 For now, shareholders of Himax should enjoy the ramp up in sales for display panels in 4K tvs. The growth in smartphone and tablet components also helped Himax report a solid second quarter result. Earnings greatly exceeded consensus.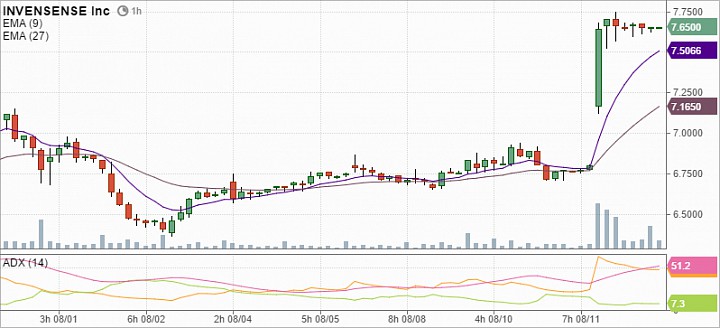 In the next quarter, VR and AR will not add to earnings, but the stock market looks forward. Slowly but surely, the Pokémon Go surprise success is changing the development schedule for VR/AR suppliers. Facebook (FB) and Microsoft (MSFT) will likely speed up development of headsets.
On its conference call, Himax singled out AR/VR will drive growth:
Compared to the AR/MR technologies being developed by our customers and partners, Pokémon Go pales in comparison in terms of how AR can bring alive the consumer experience to interact directly with the physical environment with more sophisticated holographic imagery, 3D sensing and real-time surroundings detection.
Himax is not sitting still. The company was supply-constrained and will boost capex spend to meet demand. As AR/VR unit sales soar, Himax shareholders will finally get rewarded in a big way.